Tuesday, November 3rd, 2009...10:04 am
Game ON, Chelsea Handler!
Jump to Comments
So Chelsea Handler, my rival for the title of Bestsellingest Female Humor Writer, has upped the game by posing naked — yes, I mean totally nude, as in without any clothes — for Playboy.  She revealed a Godzilla-sized picture of herself on the magazine's cover on Leno the other night.  Chelsea is obviously so desperately threatened by me that she has to resort to more and more extreme cries for attention: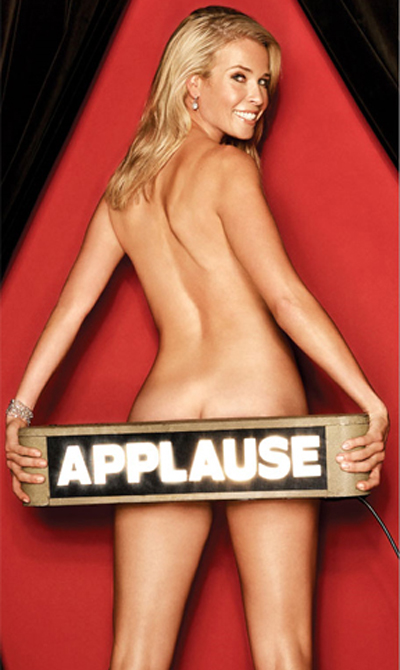 I didn't think it would come to this, but publishing has gotten to be such a rough game that authors will do anything to sell a few books.  And now, Chelsea leaves me no choice but to contemplate doing some nude appearances of my own.
I am working on a script I'm hoping to pitch to the talented folks over at Very Bad Porn.  Unfortunately, they already have a MILF film (first one down), but my story has more of a cougar focus.
I'm also considering simply posting some nude photos on the web, of course with a How Not To Act Old theme. and have been spending a lot of time researching what else is out there.  The competition is, uh, stiff.
I mean, I've been working out on my Exerciserig but how can I ever hope to be as buff as this woman?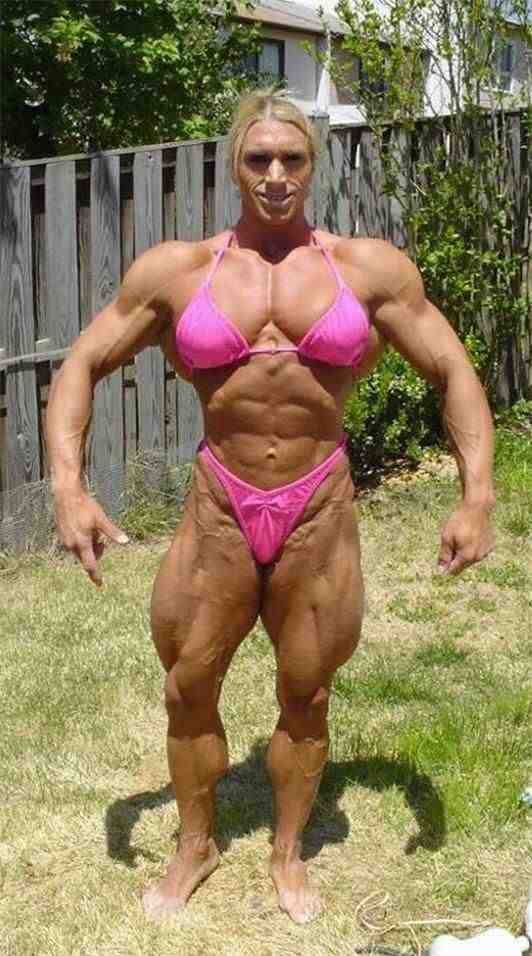 Then there are those people who just seem so much more relaxed about their own publicly bare-assed selves than I could ever be, no matter what shape they're in.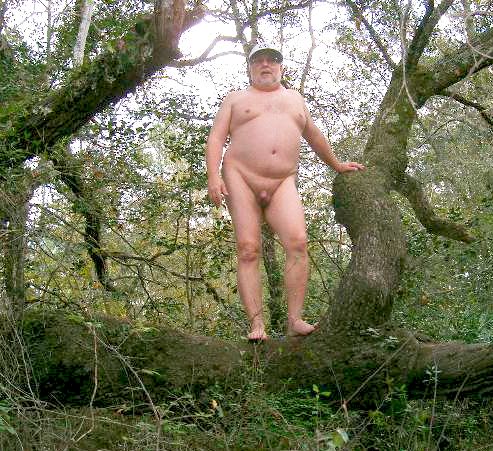 I take some comfort in the fact that my idols Nora Ephron and Tracey Ullman haven't yet appeared nude.  But Chelsea has made it clear that not acting old, when you're a female humor writer, means taking it all off.